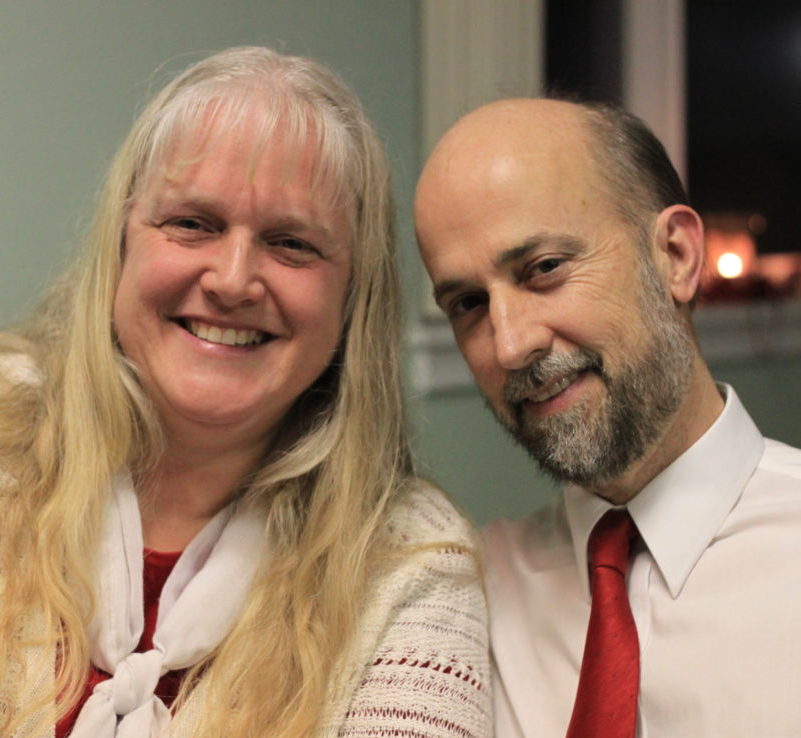 As Head Deacon, Ryan has a multi-faceted job. He and his team are at the eyes and ears of the church. In addition to looking out for what needs attention with the structure of the church, whether it's firewood cutting or car repairing, he is attentive to the needs of the local members.
Ryan and his team are, among other things, responsible for the care for the security, grounds and general stewardship of the building as well as ushering, collection of offerings, and serving during special services such as the communion service.
Ryan also counts it a privilege to offer opportunities for others to assist him in helping those in need.